Upcycled glass tray, Recycled bottle tray, Melted wine bottle, Green and gold tray, Glass serving tray, Class candy dish, Fused glass tray
2015
Melted wine bottle, Green glass, Slump formed, Mica powder dusted, Kiln fired, Upcycled recycled glass
About 11" long x 4" wide x 1" high
A pretty green wine bottle dusted inside with gold mica powder then slumped into a form to form a useful tray. 2 in stock. Food and dishwasher safe.
Use it to hold your favorite bar snacks at your next party, or to rest large serving utensils.
Especially good for serving olives- pits can go in the little well at the bottom!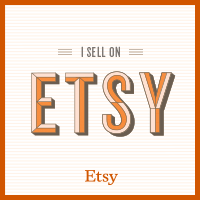 ©Lisa G. Westheimer - ALL RIGHTS RESERVED - lisa(@)lisagw.com