Fused glass tray, Cobalt blue bottles, Upcycled serving tray, Repurposed glass platter
2014
4 dark blue sparkling water bottles melted and fused into a free form tray shape
About 11-1/2" w 15-1/2" x 3-1/2"
This fused glass tray made in a free for mold as really interesting smooth craters in it, like a moon scape. It is food and dishwasher safe.
Since this is recycled glass there are some inherent traces of patterns the bottle had before it was melted that look like water drops or spots.
Makes a great centerpiece and does double duty as a serving platter or sculpture.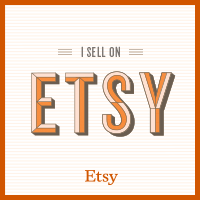 ©Lisa G. Westheimer - ALL RIGHTS RESERVED - lisa(@)lisagw.com