2010
Found object, Window glass, Glass paint, glass painted background, Collodion ambrotype, Glass photo negative
12" x 12"
Part of a series of artworks I made taking found objects and encasing them between 2 pieces of glass that I slumped in a tray-shaped form.
It is 11" x 11" by about 1/2' H.
I sandwiched one of my husband's glass plate collodion negative ambrotype photos of an antique camera between 2 sheets of glass with some glass chips in between to give it air as it melted.
The result is this yellow abstract image.
If you look really closely you can see a hint of the camera, thus the title, "Camera Chimera!"
Back is painted with opaque glass paint.
You can put it in a stand, hang it on a wall or lay it flat. You can even use it as a vessel.
It is food safe for use as dinnerware or serving. The glass paint says it's dishwasher safe.
Similar found object fused glass trays for sale:
https://www.etsy.com/listing/218373159
https://www.etsy.com/listing/217707440
https://www.etsy.com/listing/217709634
https://www.etsy.com/listing/218371539
https://www.etsy.com/listing/253211162
https://www.etsy.com/listing/253110899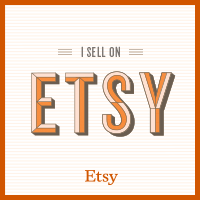 ©Lisa G. Westheimer - ALL RIGHTS RESERVED - lisa(@)lisagw.com